Our friendly team is excited to meet you! We love welcoming people to Prime Dental Care and will take the time to help you feel comfortable in our office so that you can receive the care you need to improve your oral health and smile. We invite you to call us at 609-688-8818 to learn more about our services and make an appointment with Dr. Joyce Ma or Dr. Bhumika Patel, our caring dentists in Princeton, New Jersey.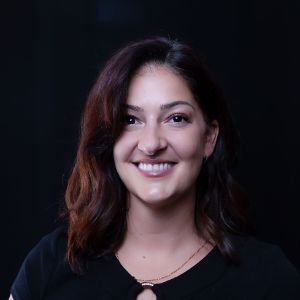 Patricia joined our team in May 2021. She completed her degree as a legal executive assistant as well as COTA (Correction Officer Training Academy) training as a squad leader. Patricia is dedicated and compassionate, and she loves helping our patients. Many patients come to us with extreme dental anxiety due to prior bad experiences, and Patricia finds that helping to ease their stress and increase their comfort so they can receive treatment is incredibly rewarding. As our office manager, Patricia makes sure that our practice is running smoothly and that our team has all the resources and equipment they need. She focuses on our patients to help them have a positive experience in our office. Outside our office, Patricia's hobbies include reading, running and visiting the beach.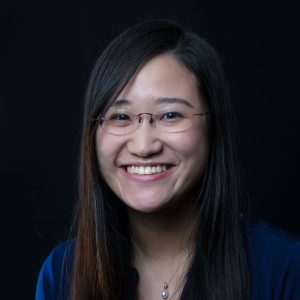 Katerina
Assistant Office Manager & Marketing Head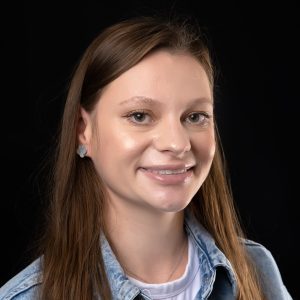 Kate joined Prime Dental Care in the spring of 2019. She completed her associate degree in dental hygiene at Middlesex County College in May 2018 with highest honors. Kate immigrated to the U.S. after finishing her Master of Finance at Russian State Social University. Upon coming to U.S., Kate discovered a passion for dentistry. She loves her job and enjoys educating and encouraging patients through their dental journeys. Our patients enjoy her bubbly, positive personality and radiant smile. Kate's favorite part of her job is providing patients with the experience of excellent dental care and the feeling of a beautiful and healthy smile. In her free time, Kate loves to travel, dine out and spend time outdoors.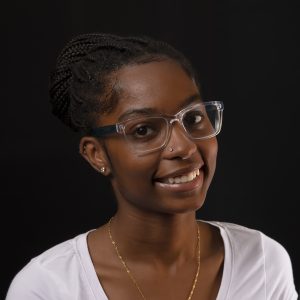 Jaida
Insurance Coordinator
Check back soon for Jaida's Bio!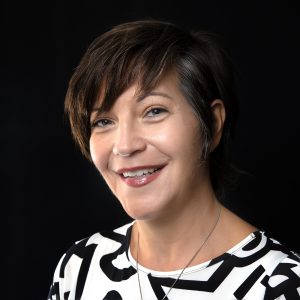 Carol
Lead Dental Assitant
Check back soon for Carol's Bio!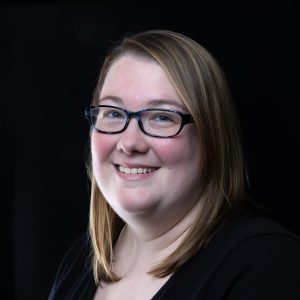 Sara
Billing and Insurance Manager
Check back soon for Sara's Bio!
Check back soon for Katja's Bio!